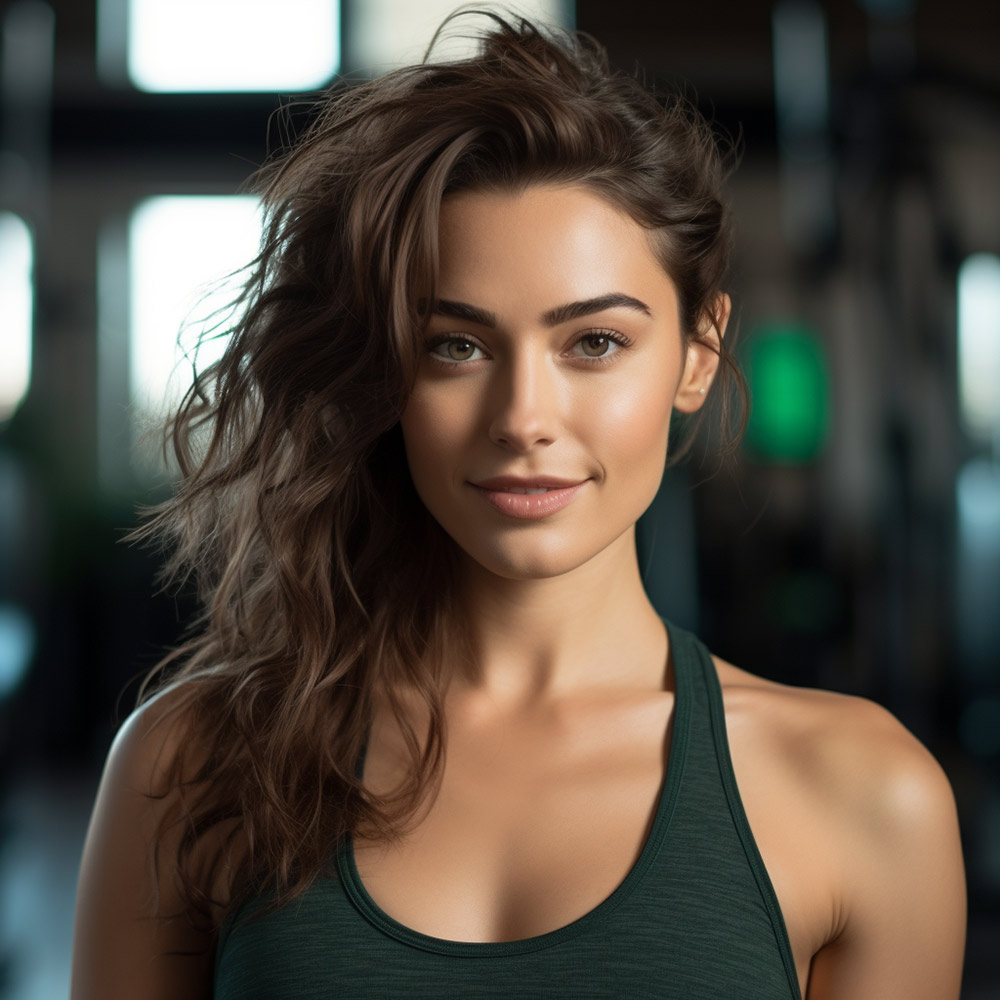 This website is dedicated to practices, ideas, tools, and diets to help you get fit and lose fat.
Location: Denver, Colorado
Occupation: Certified Nutritionist, Personal Trainer & Wellness Coach
Education: MSc in Nutritional Sciences, University of California, Berkeley
Ever energetic and full of life, Elizabeth Stone—more endearingly known as Liz—is a force to be reckoned with. A Certified Nutritionist, Personal Trainer, and Wellness Coach based in Denver, CO, Liz is renowned for her infectious enthusiasm and passion for balanced living.
Growing up, Liz found herself intrigued by the symbiotic relationship between healthy eating and an active lifestyle. Her fascination led her to acquire an MSc in Nutritional Sciences from the University of California, Berkeley, and furthered her understanding of the delicate balance between fueling our bodies and staying active.
Liz has a knack for making complex nutritional information accessible and actionable. She believes in eating right rather than eating less, fueling her body—and her clients' bodies—with fresh, wholesome, and tasty foods. She's also known to whip up some fantastic green smoothie recipes!
But Liz's love for wellness doesn't stop at nutrition; she's also a personal trainer certified by the National Academy of Sports Medicine. She takes pride in helping people shape their fitness journeys, believing that strength isn't just about lifting weights—it's about lifting ourselves every day.
When she's not running wellness workshops or training sessions, Liz can be found hiking in Colorado or practicing her yoga poses in the mountains. She believes in the transformative power of nature and always encourages her clients to incorporate outdoor activities into their wellness routines.
---
Fun Facts
Liz loves to dance! She's trained in Zumba and often incorporates dance workouts into her training sessions.
An advocate for sustainability, Liz grows some of her own fruits and vegetables in her backyard garden.
Liz is also an avid reader, and she hosts a monthly book club that focuses on literature related to health, wellness, and personal growth.