Most people looking to maintain a healthy lifestyle or lose weight view cheat meals as something to avoid. After all, they are full of unhealthy ingredients like sugar – which can contribute to weight gain and poor health. But what if we told you that cheat meals could benefit your mental and physical health? That's right; indulging in a cheat meal occasionally may help you stick to your diet and improve your overall health! So let's explore why this is the case.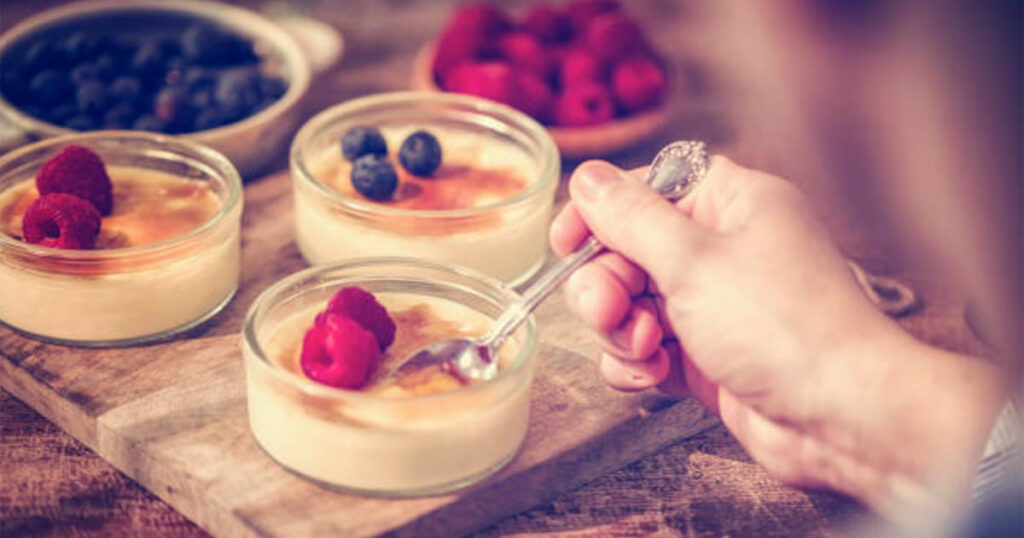 Cheat Meals Can Help You Stick to Your Diet
One of the most significant benefits of having a cheat meal is that it can help you stay on track with your diet. When trying to lose weight or maintain a healthy lifestyle, it's easy to become overwhelmed by the restrictions on what we eat. When this happens, it can lead to feelings of deprivation or cravings for unhealthy foods that eventually cause us to give up our diets altogether. Having a cheat meal helps keep these feelings at bay by allowing us to indulge in the foods we love without feeling guilty. This way, we don't feel deprived and are likelier to stick with our diets for long periods.
Cheat Meals Can Boost Your Metabolism
Another benefit of having a cheat meal is that it can help boost your metabolism. Studies have found that eating an occasional indulgent meal helps us stay on track with our diets and stimulates our metabolism so that we burn more calories throughout the day than if we were sticking with healthy foods all the time. This means that even though you may consume more calories when you indulge in a cheat meal, those extra calories will end up being burned off over time, leading to better overall results in weight loss and maintenance.
Cheat Meals Can Improve Your Mental Health
Having an occasional cheat meal can also benefit your mental health by helping reduce stress levels and improve cognitive performance. We all know how stressful dieting can be—from counting calories and measuring portions to resisting temptation from unhealthy snacks—it takes a lot of mental effort! Taking some time out from dieting occasionally allows us to take a break from all this hard work while still getting closer to achieving our goals. Plus, studies have found that when people allow themselves treats like cheat meals during their diets, they experience less stress overall, which leads to improved cognitive performance and better moods!
The Feel-Good Factor
Having a cheat meal can benefit your mental and physical health simply because it makes you feel good. There's something to be said about indulging in the foods we love—whether it's a plate of the perfect hashbrown casserole for breakfast or an ice cream sundae for dessert. These treats can make us feel satisfied and happy, which in turn helps boost our moods and gives us something to look forward to.
Many benefits are associated with having an occasional cheat meal while on a diet or maintaining a healthy lifestyle. Not only does it help reduce feelings of deprivation, but it also boosts metabolism, reduces stress levels, and improves cognitive performance—all qualities important for physical and mental well-being! So if you've been feeling guilty about taking some time out from your diet plan every once in a while, now you know why it's ok—and even encouraged—to do so!